Effortless style, all-day comfort from naturally-derived fabrics.
Buttery richness your skin will love
Fabrics that can be hand or machine-washed for easy care
Temperature-regulating fabrics, keeping you cozy and cool
Our Tri-blend French Terry is made from Pima cotton, Modal, Lycra blend is luxuriously soft on skin, lightweight and breathable, easy to wash natural fabric. It makes for a perfect all-season fabric. We use this fabric in our Everywhere Jogger and Everywhere Cape Blazer for a smooth and updated spin on the traditional tracksuit.
Extra-long staple Pima cotton makes buttery soft, durable, and absorbent fabrics made to live in. The incredible properties give us a LOT of reasons to love Pima:
Creating cool, smooth hand

50% longer life expectancy of garments (compared to short staple cotton)

Hypoallergenic, ideal fabric for sensitive skin

Wrinkle-resistant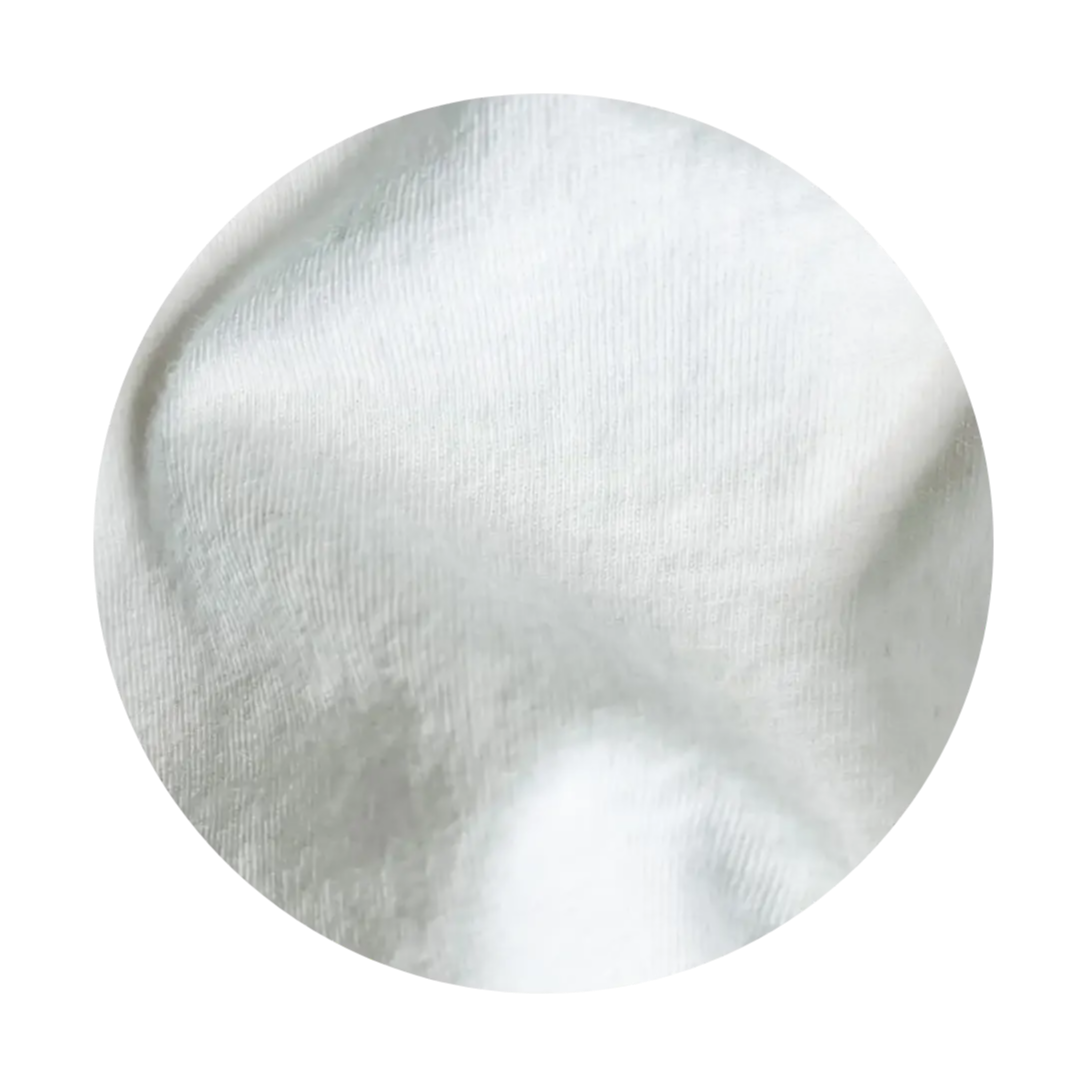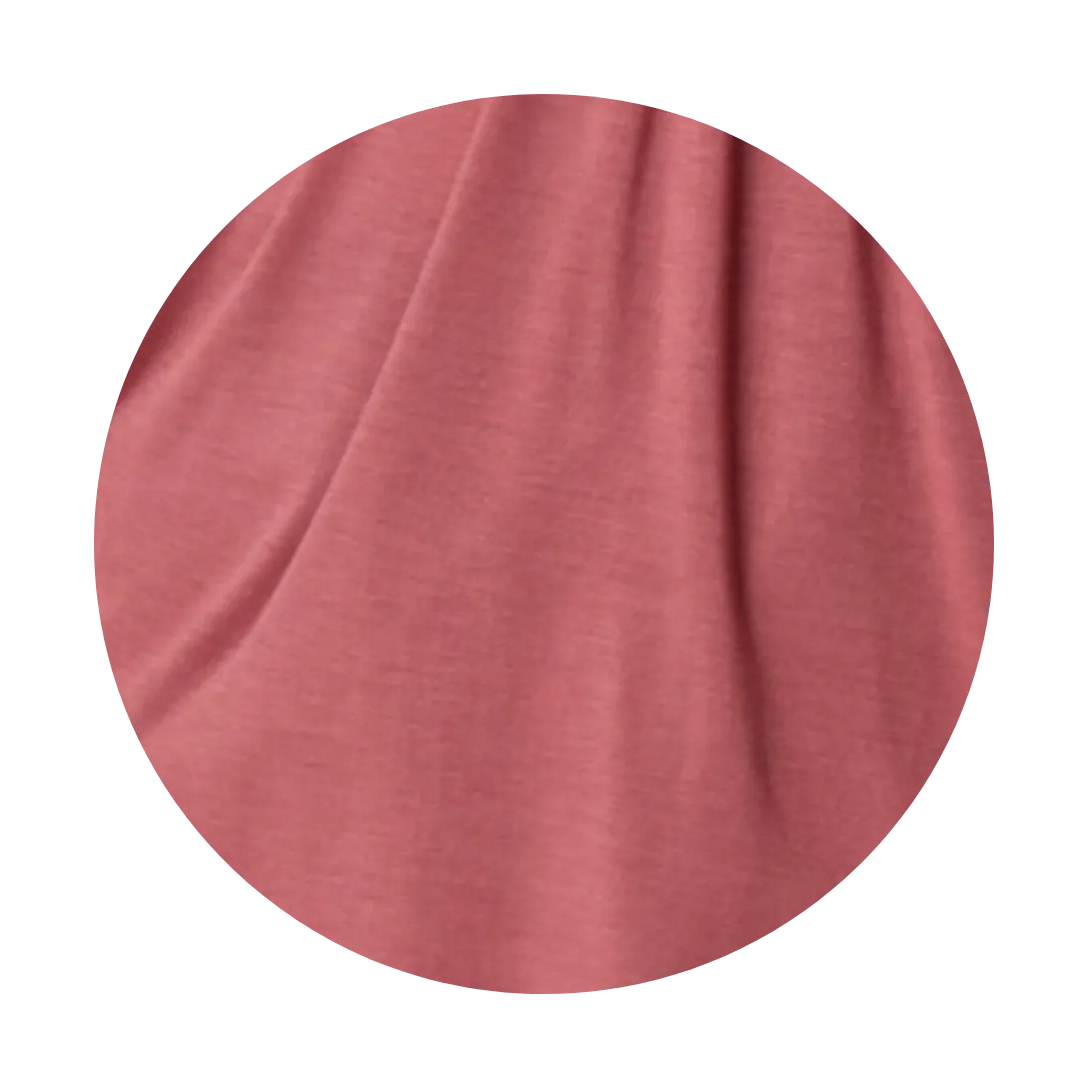 This luxuriously soft, smooth jersey has beautiful stretch and creates a wonderful drape in our wrap taps. The Viscose we use is sourced from pine harvested and knitted in Peru.